Epaper Metro Vaartha
The social milieu is fast changing in living styles, business and culture in "God's own country". The concept of the Global Village is now truly catching up. Today's youth is highly educated, techno-savvy, and culturally advanced. Keeping apace with rapid global changes, the most literate State in India is progressing in to high level growth and development in most sectors, comparable with any other fast developing land in the stratosphere.
A sensitive, highly educated, progressive thinking fast community delving itself in metro culture , with selective but good reading habits, naturally looks forward to a crisp, curt but vivid and purely objective news coverage and presentation styles from a modern news daily. This is the market vacuum being filled in by the introduction of "Metro Vaartha" , online and offline editions.
More Malayalam Epapers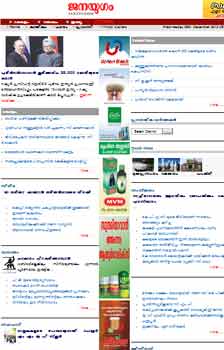 Janayugam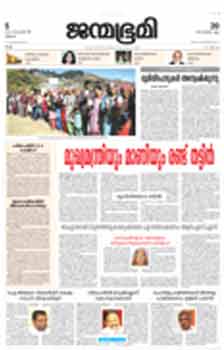 Janmabhumi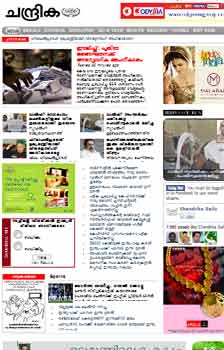 Chandrika daily